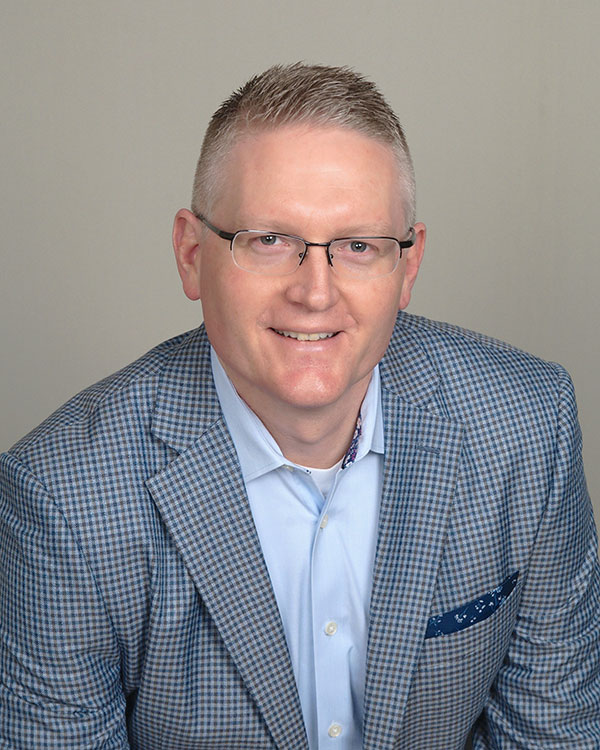 Chris is a Certified Financial Planner™ professional with nearly 20 years of experience providing comprehensive financial planning & investment advice. He believes that clients are best served within the context of a holistic financial planning relationship that coordinates investment, income tax, insurance, retirement and estate planning. This principled approach and his ability to communicate complex concepts in a straightforward and understandable manner have been the foundation of his practice. He is often described by clients as thorough, patient, and thoughtful.
Committed to lifelong learning Chris earned a Master's Degree in Personal Financial Planning from Georgia State University and his Bachelor's in Business from Florida State University. Although he works to maintain a balance between professional involvement and family, Chris is or has previously served with the Financial Planning Association of Central Florida, Heart of Florida United Way, Restore Orlando, Kingdom Advisors, his church and numerous youth sporting groups.
When he's not helping clients, Chris cherishes time with his wife Teri, daughters Emma & Avery, son Ethan and their neurotic Doberman, Roxy. Chris's hobbies include exercise, reading, traveling and time with family. Most nights and weekends he can be found coaching or cheering at his kid's sporting events, school activities or youth group.
Choose a date below to schedule an introductory call with Chris Toadvine